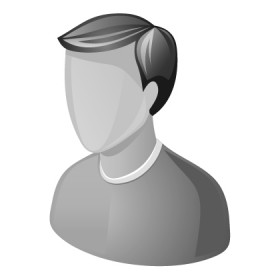 Just wanted to give a huge thank you for all the assistance you have provided me in getting my first home! The fact that even yesterday where something came out of the blue All Points went out of their way to help me was greatly appreciated. Once again, thank you for helping me with this process!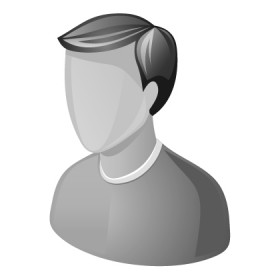 Over the past 3 years we have used All Points Conveyancing from Wheelers Hill to assist us with the settlement of two properties. On each occasion we have found the team at All Points excellent to deal with. The professionalism and advice with which they supported our family was always fantastic, and nothing was ever too much trouble for them – even the small questions that we continually asked.
Both property settlements went through smoothly, and without any delays, which made the buying and selling of our properties stress free.
Thanks to everyone at All Points Conveyancing.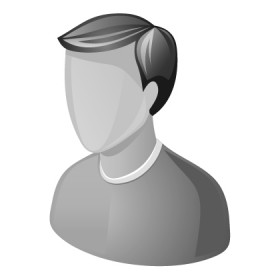 Thank you to you and your team for a wonderful, easy and efficient service – well done. Will definitely recommend you to others.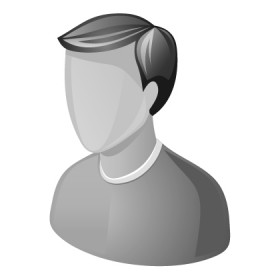 Just wanted to say thank you for all your help and support with this settlement. The process went so smoothing and we can't thank you enough.
Thanks again.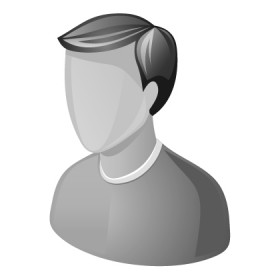 We are so glad that Marc recommended All Points Conveyancing and are so impressed by you all, and the absolutely fantastic service that you have given us. You have covered everything that we may have asked about, so at this stage can't think of anything else we are worried about!
Thanks again.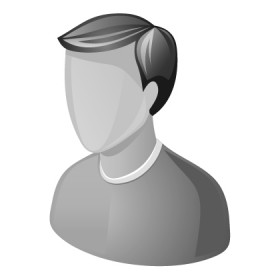 Barb and the girls at All Points Conveyancing were amazing, they were so helpful, and always so easy and friendly to deal with, they helped with the process of buying and selling, and made the whole process stress free, I highly recommend all points conveyancing to anyone and everyone! Thank you ladies.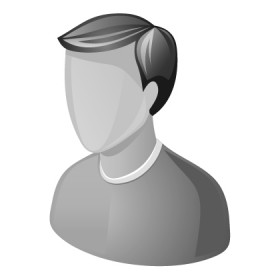 The only Conveyancing company to use. Very thorough and professional.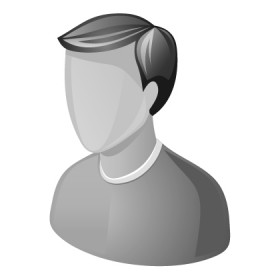 I recently purchased a property and like many people, I really had no idea about the complete process required.
All Points Conveyancing offered a brilliant, complete service. From the purchase of the property right through to the settlement, they provided clear instructions on what I needed to provide, were transparent in what they were going to do with what I provided (regular calls and emails), and also were able to apply for the First Home Owners Grant on my behalf, saving me over $20,000.
Their pricing is highly competitive and they completed the transaction all on time without any issues.
I would gladly use them again, and would happily recommend their services to anybody looking for a conveyancer that is trustworthy, prompt, and transparent.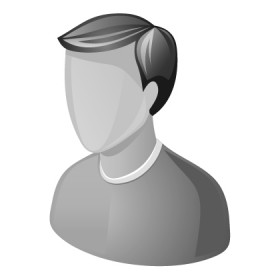 I recently sold and bought a house and the experience was stress free, thanks to the professional and efficient service and support provided by the team at All Points Conveyancing. Thank you for everything you did to keep the process hassle free.