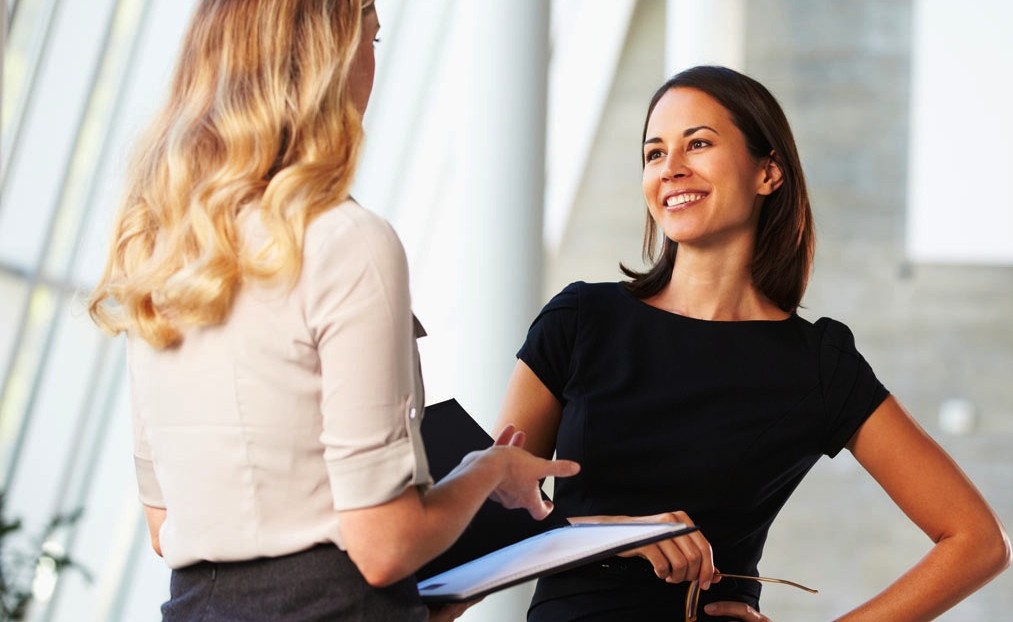 Residential Sales and Purchases
Buying or Selling your own home may be something you only do once in your life, and can be extremely daunting. Our experts can provide you with much needed peace of mind.
Commercial Sales and Purchases
Commercial and Industrial Real Estate has its own set of laws and needs specialist attention. The team at All Points Conveyancing can help with sales and purchases in this complicated area.
Off the Plan Sales and Purchases
Buying 'Off The Plan' is also quite different to purchasing an established property. With a myriad of responsibilities and extra requirements, let us help you turn a new idea into a completed home.
Subdivisions
A property partner capable of assisting in a smooth Subdivision can be hard to find. At All Points Conveyancing we have the required experience and expertise to negotiate this complicated process, properly.
Property Searches
Complete required property search and property enquiries.
Contracts
Prepare Section 32 statement and Contract of Sale.
Communication
Communicate between the buyer, seller, financial institution and real estate agent.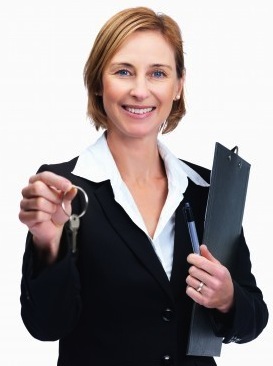 Settlement
Arrange preparation of documents required for timely settlement
Authorities
Inform Council etc of your purchase or sale of property.
Peace of Mind
Experienced and Licensed Conveyancers taking away the stress and hassle, and acting in your interests.
If you need additional assistance you can use our in house solicitors to update your will, power of attorney or get advice on other legal matters. You can learn more about the legal team through their website here.